A PODCAST FOCUSED ON FORTIFYING THE PEOPLE OF GOD AND SLAYING DRAGONS
This is a podcast that I started in 2021. Being an interview style pod, I have been fortunate enough to talk with notable figures like Joe Rigney, Doug Wilson, and C.R. Wiley (to name a few), in addition to some really, really awesome brothers at my church and other local churches in Utah.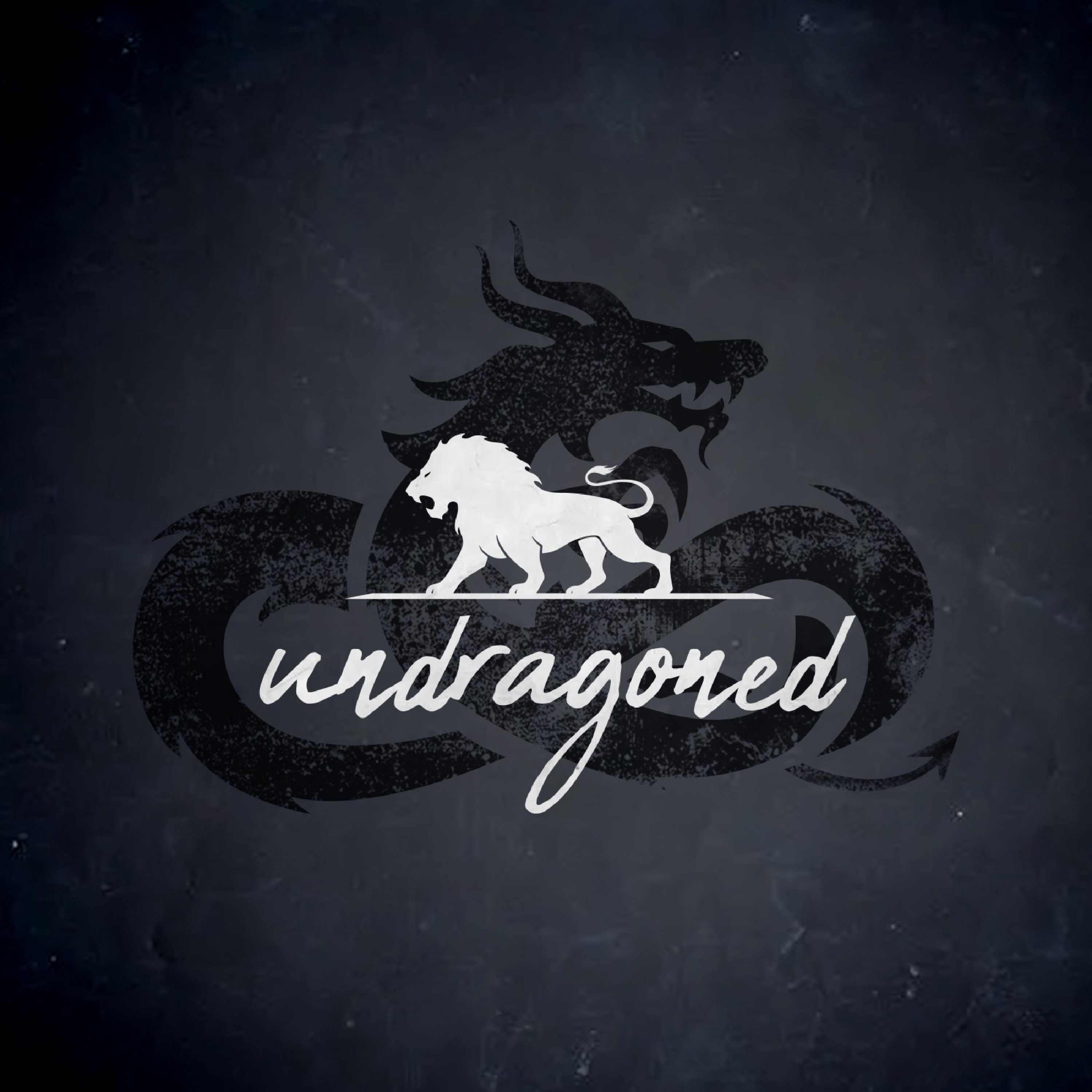 On Being Men & Women (Part II)
–
Undragoned
In part two of this episode, Aaron and Ritch discuss femininity, motherhood, homemaking, and much more. At the end of the episode, Ritch gives us a bonus round!